Alfredo Jaar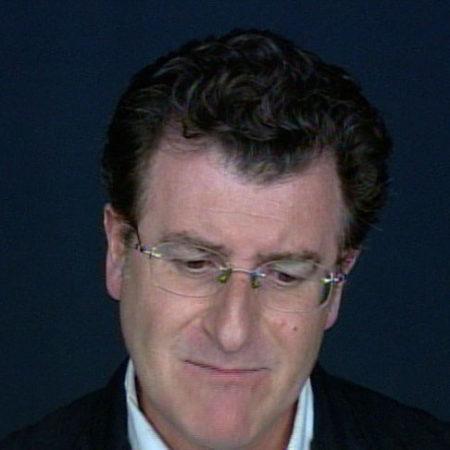 Alfredo Jaar was born in Santiago, Chile, in 1956. He attended Instituto Chileno-Norteamericano de Cultura, Santiago (1979), and Universidad de Chile, Santiago (1981). In installations, photographs, films, and community-based projects, Jaar explores the public's desensitization to images and the limitations of art to represent events such as genocides, epidemics, and famines.
Jaar's work bears witness to military conflicts, political corruption, and imbalances of power between industrialized and developing nations. Subjects addressed in his work include the holocaust in Rwanda, gold mining in Brazil, toxic pollution in Nigeria, and issues related to the border between Mexico and the United States. Many of Jaar's works are extended meditations or elegies, including Muxima (2006), a video that portrays and contrasts the oil economy and extreme poverty of Angola, and The Gramsci Trilogy (2004–05), a series of installations dedicated to the Italian philosopher Antonio Gramsci, who was imprisoned under Mussolini's Fascist regime.
Jaar has received many awards, including a John D. and Catherine T. MacArthur Foundation Award (2000); a Louis Comfort Tiffany Foundation Award (1987); and fellowships from the National Endowment for the Arts (1987); and the John Simon Guggenheim Memorial Foundation (1985). He has had major exhibitions at the Museum of Fine Arts, Houston (2005); Museo d'Arte Contemporanea, Rome (2005); Massachusetts Institute of Technology, List Visual Arts Center, Cambridge (1999); and Museum of Contemporary Art, Chicago (1992). Jaar emigrated from Chile in 1981, at the height of Pinochet's military dictatorship. His exhibition at Fundación Telefonica in Chile, Santiago (2006), was his first in his native country in twenty-five years. Jaar lives and works in New York.
Links:
Artist's website
"We should not be afraid sometimes to confront beauty and horror."