Art21 is a nonprofit organization dedicated to inspiring a more creative world through the works and words of contemporary artists.
News

See what Art21 was up to in April, including a new film release on artist Sarah Sze, and a featured playlist curated by Season 7 artist Arlene Shechet.

News

The Art21 staff presents a selection of our favorite films and exhibitions in New York.
Art21 provides unparalleled access to the artist's voice—
"Often when you're in the process of realizing an image, it's going somewhere else. If that tangent starts going off in a place that feels more exciting, that's what I go with."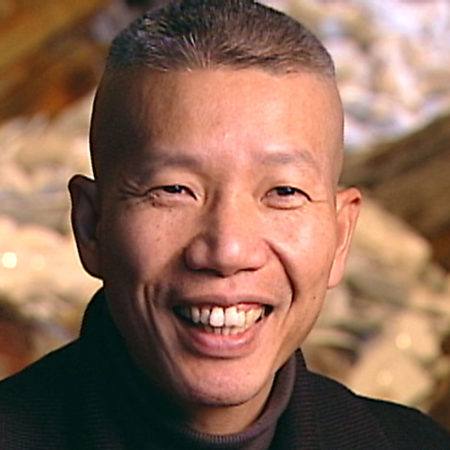 "From early on, very early on, I understood that art is not about what you say. It's about these other things that you don't say."
We do all of this with your support.
Your gift helps keep the cameras rolling—Become a member or make a donation today.