Conversation Starter
What details make a home?
Is a "home" based on a place, people, or objects? Perhaps a combination of them all? Like all people, artists grapple with the definition and memory of home.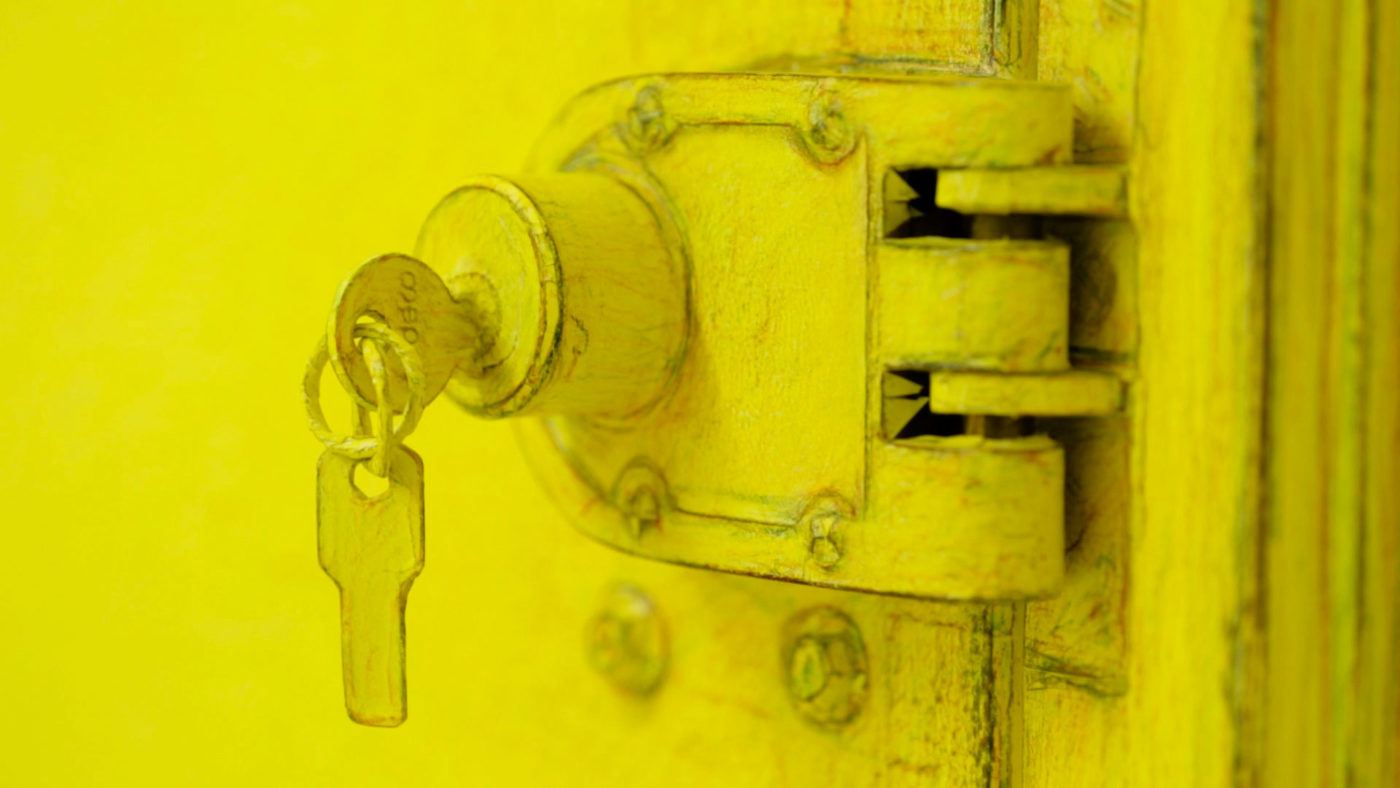 Do Ho Suh made one final artwork in the New York apartment that was his home and studio for eighteen years. Suh covered every surface in the apartment with white paper which he then rubbed with colored pencil to reveal and preserve all of the space's memory-provoking details. "My energy has been accumulated and in a way I think my rubbing shows that," says Suh. "I'm trying to show the layers of time."
Suh's landlord, who was initially hesitant to rent to a young artist, became a close friend and supported him in making earlier fabric works about the apartment. Before passing away, the landlord gave Suh permission to make this final work: Rubbing/Loving. It serves as a transportable testament to the home's emotional importance to Suh and the owner's family.
"I try to understand my life as a movement through different spaces," says Suh, who was born in South Korea, studied in Rhode Island and Connecticut, and now lives in London.
Pepón Osorio's Puerto Rican heritage and experience as a social worker inform his staged confrontations between public life and private spaces. Says Osorio, "When this piece, The Scene of the Crime, was at the Whitney Museum, it almost felt as if I'd taken a piece of the South Bronx and placed it in the middle of Madison Avenue." Also featured in the segment is his work Home Visits, which transforms the homes of ordinary people into neighborhood-based galleries for a traveling work of art.
How do artists' memories of home influence their work? Would a viewer notice the allusion to their private space?