Mike Kelley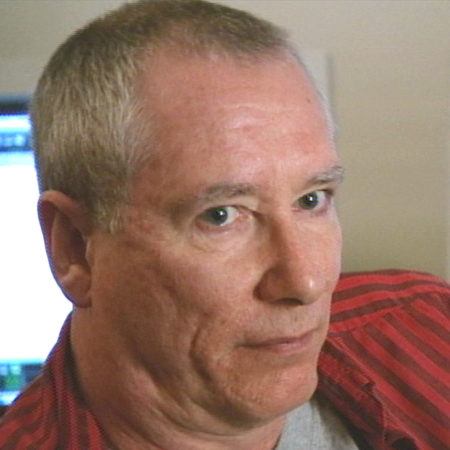 Mike Kelley was born in Detroit, Michigan, in 1954. He received a BFA from the University of Michigan, and an MFA from the California Institute of the Arts. Kelley's work ranges from highly symbolic and ritualistic performance pieces to arrangements of stuffed-animal sculptures, to wall-size drawings, to multi-room installations that restage institutional environments (schools, offices, zoos), to extended collaborations with artists such as Paul McCarthy, Tony Oursler, and the band Sonic Youth.
A critic and curator, Kelley writes for art and music journals and has organized numerous exhibitions incorporating his own work, work by fellow artists, and non-art objects that exemplify aspects of nostalgia, the grotesque, and the uncanny. His work questions the legitimacy of "normative" values and systems of authority, and attacks the sanctity of cultural attitudes toward family, religion, sexuality, art history, and education.
He also comments on and undermines the legitimacy of the concept of victim or trauma culture, which posits that almost all behavior results from some form of repressed abuse. Kelley's ongoing pseudo-autobiographical project, Extracurricular Activity Projective Reconstruction, begun in 1995, is a planned compendium of 365 sculpture and video works, inspired by mundane yearbook photos and an examination of his own selective amnesia. Kelley's aesthetic mines the rich and often overlooked history of vernacular art in America, and his practice borrows heavily from the confrontational, politically conscious, "by all means necessary" attitude of punk music.
Mike Kelley received the Skowhegan Medal in Mixed Media, and two grants from the National Endowment for the Arts. Major solo exhibitions include Whitney Museum of American Art, New York; Los Angeles County Museum of Art; Hirshhorn Museum and Sculpture Garden, Washington, DC; Tate Liverpool; Centre Georges Pompidou, Paris; and Kunsthalle, Basel; among others. Kelley lived and worked in Los Angeles, where he passed away in February 2012.
Links:
Artist's website
"I still think the social function of art is that kind of negative aesthetic. Otherwise there's no social function for it."