Keltie Ferris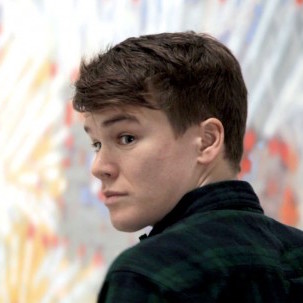 Keltie Ferris was born in 1977 in Lexington, Kentucky, and lives and works in New York. Making references to Impressionism and abstract painting as well as Pop art and graffiti—from Matisse and Mondrian to Rauschenberg and Hammons—her large-scale paintings are staunchly analog, despite the ease with which they can be read digitally.
Her investigations into the relationship between her body and the canvas have resulted in signature body prints and emphasize the artist's fixation with abstraction. Her process for these works—layering images created by pressing her oil-covered body against the canvas surface, and then brushing or spraying pigment onto it—is one of simultaneous concealing and exposing.
News & Events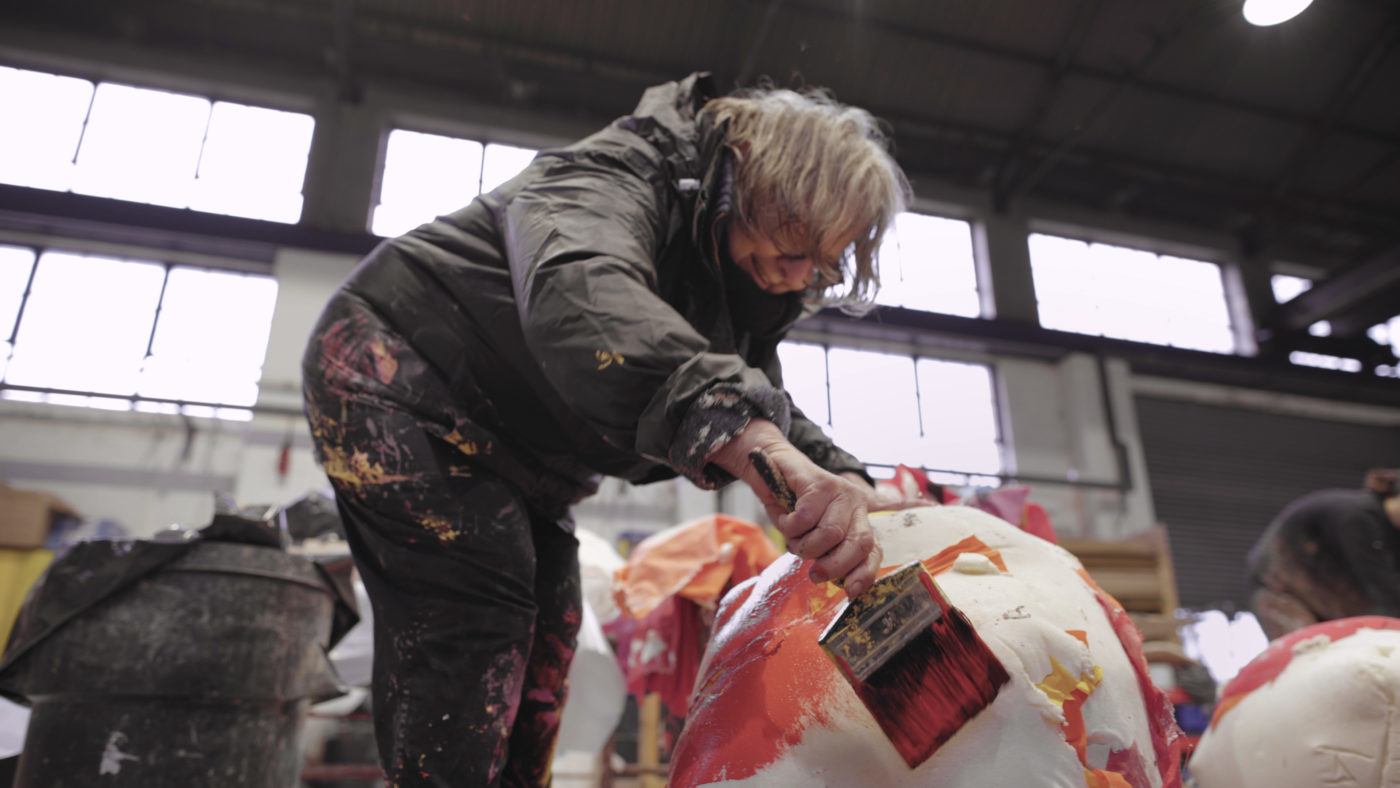 A weekly digest of things to watch, read, and hear from the comforts of your home, selected by Art21-featured artists and Art21 staff.