Art21 produces award-winning documentary films about the world's most groundbreaking contemporary artists.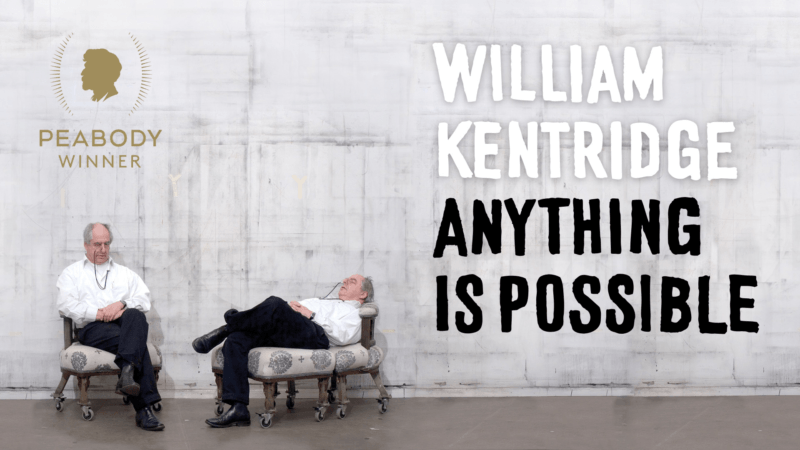 In its signature style, Art21 captures the artist's voice without narration through its flagship PBS-broadcast series, Art in the Twenty-First Century, and digital short film series' Extended Play and New York Close Up. Viewed annually by millions of people across the globe, the entire library of Art21 films is available to stream for free online. 
Art21 films can also be requested to be licensed for use in exhibitions, at public events, and for the production of new films. In addition, Art21.live, a curated streaming video channel on contemporary art, delivers 24/7 programming to audiences worldwide.